Austin Recycling Solutions
Let Us Haul Your Recycling Waste
An insurmountable quantity of waste we toss each year is actually recyclable. However it's simply a matter of the majority being ill-informed on exactly what items or materials can be recycled.
We're big believers in recycling and its benefits assessing your waste loads and determining how much of your commercial, residential and industrial trash is recyclable.
At Central Waste & Recycling, we've been helping manage and haul Central Austin's waste for over 15 years. See how we can assist with recycling solutions below.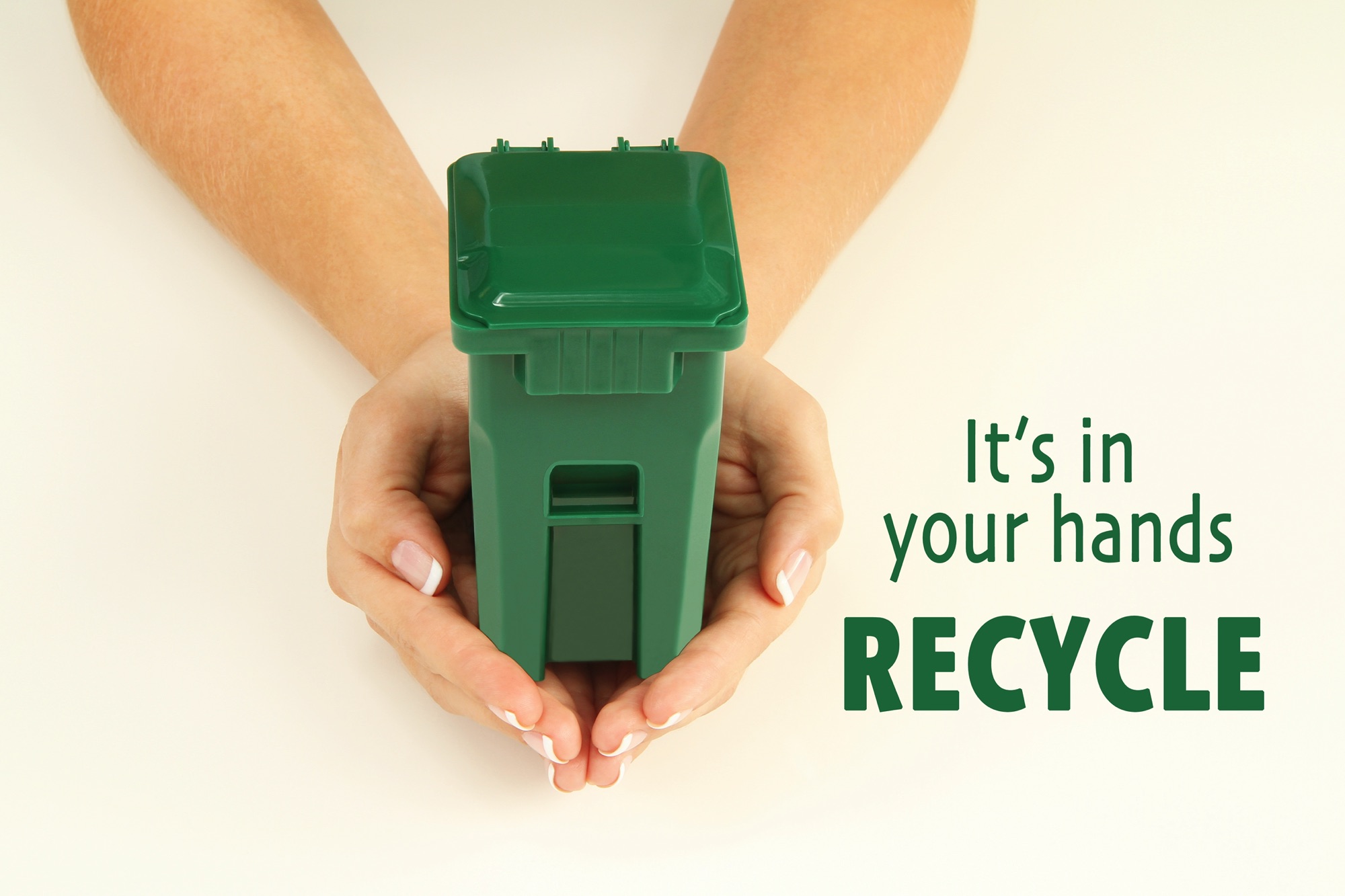 Keeping unnecessary, recyclable waste out of our landfills by properly sorting and disposal is a positive thing for both our community and the greater environment.
Making greener choices by recycling contributes to a healthier and more sustainable future for all of us, which is why Central Waste & Recycling offer the following:
Examination of your waste and determine what's recyclable and what isn't
Transportation of materials to local recycling facilities
Encourage eco-friendly waste disposal in the Austin community
The Benefits of Proper Recycling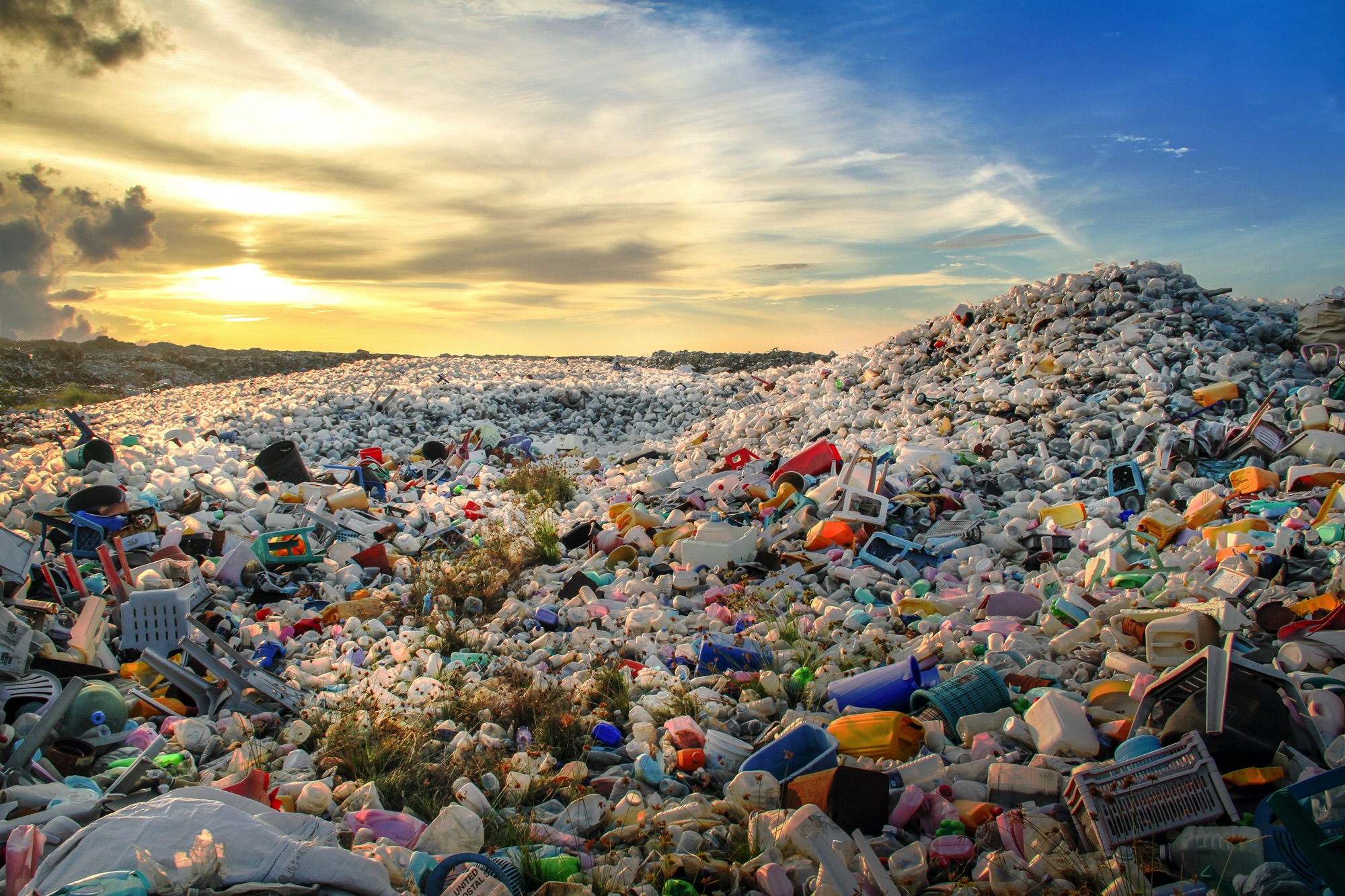 Improper waste disposal is the one of the root causes for a damaged, unsustainable environment. Here are a few reasons as to why we all should implement recycling plans:
Saving on landfill space
Greenhouse-related benefits
Business reputation – allow customers to see you're contributing to a cleaner community.
Reduce pollution levels
Overall cost and energy reductions
Natural resource conservation
All of these benefits positively and directly affect the city of Austin and our wider-spread community. Correct and accurate recycling measures are a must for each and every business and commercial worksite to ensure a brighter, cleaner future for Texas.
Common recyclable items that are often overlooked include:
Glass
Plastic
Cardboard/Paper products
Metal – scrap metal, automotive components and other building materials
Cans – aluminium and aerosol
Electronic devices
Food waste
Wood/Timber – pallets and other transportation materials.
Keep in mind that although containers made from these items are recyclable, oftentimes the liquids or products they carry could be considered hazardous waste. Unfortunately, Central Waste & Recycling are not permitted to haul hazardous materials of any kind.
We welcome you to browse our News/Media page for helpful resources, tips and other information on recycling-related waste disposal and how you can do your part in protecting our environment.
If you're unsure about whether your project includes recyclable waste, give us a call and we can provide expert advice on what type of dumpsters you require and a collection schedule.
Get in touch with us today to discuss dumpster rental, collection services and all recycling matters and inquiries.
We haul everything except hazardous waste.
Dumpster
Dimensions (L x W x H)
Max. Load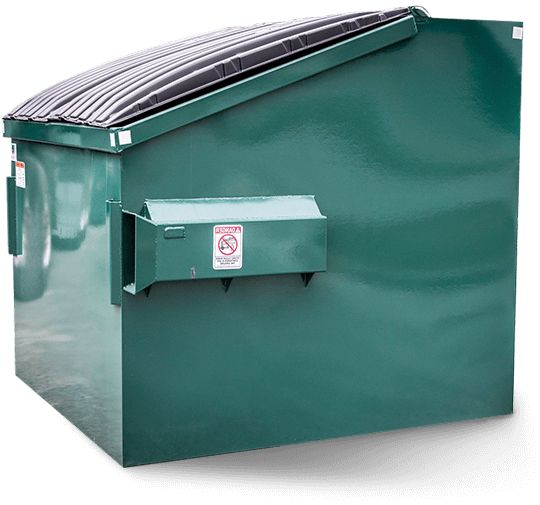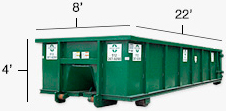 20 yard dumpster
Ideal for:
Large home renovations
Siding or deck removal
New home construction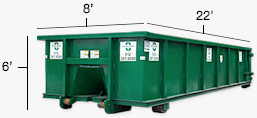 30 yard dumpster
Ideal for:
Large home renovations
Siding or deck removal
New home construction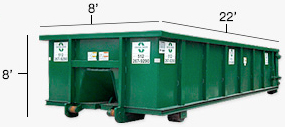 40 yard dumpster
Ideal for:
Large home renovations
Siding or deck removal
New home construction
Austin Owned & Operated. Service You Can Trust.