Austin & San Antonio Dumpster Rentals, Roll Off Dumpsters & Trash Bin Collection
We offer a number of dumpster sizes for commercial
and residential requirements.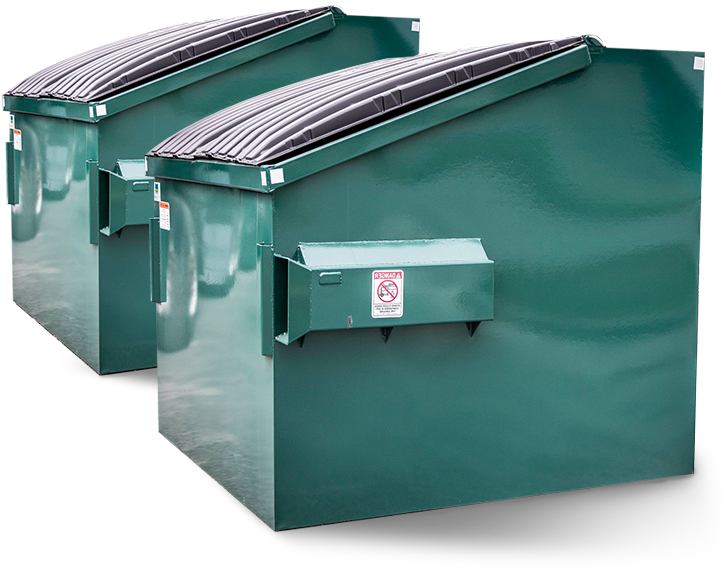 Central Waste & Recycling | Austin Waste Management
Austin Owned & Operated. Service You Can Trust.
Central Waste & Recycling is one of Austin's leading waste removal and management services. We're a dumpster rental service with over 15 years of experience operating within Austin's residential and commercial districts.
We offer personalized collection and removal services adapting a simple resolution to your waste management requirements. We rent dumpsters that vary in sizes to accommodate the needs of everyone from farmers to ranchers, and barns to residential areas.
With our facilities based in Cedar Park, Central Waste & Recycling make light work out of oftentimes what is a monumental task for both farmers and suburban residents.
We specialize in taking care of Central Texas and surrounds with customised residential, commercial and recycling waste removal services. We can work to any pickup schedule you provide and will always be available when you need us.
Central Waste & Recycling | Trash Collection Austin
Central Waste & Recycling are solutions orientated. We're here to help local businesses and residents offering to solve all your complex waste problems with our premium dumpster rental and removal services.
We will haul just about any type of trash with hazardous waste being the only exception. Whether you're in need of a significant load of waste removed, multiple loads or a small dumpster for office/workplace collection, Central Waste & Recycling have got it!
We're independent haulers meaning we can offer incomparable value within our services for a competitive cost. See what we specialise in below.
Whether you're renovating your home, are in the midst of a commercial business, office or worksite project, Central Waste & Recycling has a dumpster option to suit. We can recommend a pickup schedule and appropriate size dumpster depending on the nature of your project.
Our Waste management Services
We're a waste management company you can rely on offering exceptional service to all our customers. Here's what we do:
Residential trash collections – pickup from your home
Commercial trash collections – pickup from a business, office, construction sites etc.
Farm, ranch and barn collections – pickup from remote areas of Austin
Dumpster rental – all sizes from 3-yard to 40-yard dumpsters and up to 10 Ton capacities.
Either same-day of next-day dumpster delivery – (depending on when you contact us)
Transporting recyclables to the local recycling facilities.
We make the ordering process simple and is as easy as giving us call and explaining your project details and preferred collection schedule.